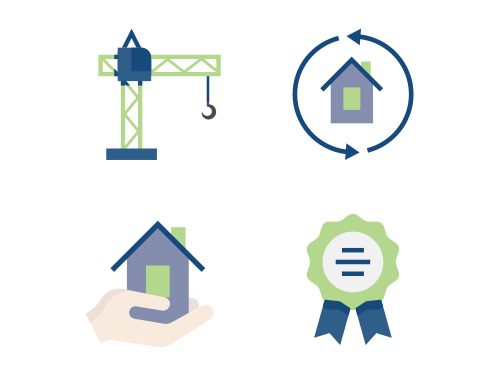 BEIRA-SERRA

Building for over 30 years, Construções Beira-Serra is proud of the trust that countless customers place in us. Our concern with producing quality properties, following the market with the latest techniques and products in the construction area are some of our mottos and this allows us to have confidence in our product as well as guarantee in the goods we sell.

Our services also extend to after-sales, as our mission does not end when the property is delivered. Our experience allows us today to respond to the technological demands of architecture while also satisfying the needs for ecological balance and comfort that our customers deserve.
ACTIVITY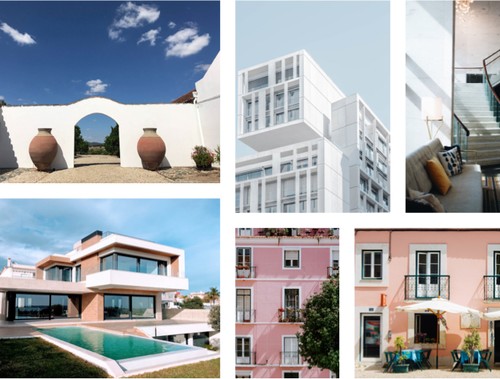 Our main activity is focused on
construction, purchase, reconstruction sale of houses
apartments and commercial spaces.

A company that was born and grew with eyes set
in the future, supported by a team of professionals.
highly qualified and committed whose main
objective is to build spaces where you can breathe
quality of life.

Our constructive concern goes through all the
phases: architectural harmony and functionality of
spaces, energetic and acoustic comfort and with
Top quality finishes.